What configuration and slag vertical roller mill quotation is required for the slag production line?
The slag is an industrial solid waste. Under the new economic development situation, the discharge of slag will increase with the expansion of industrial production scale. What kind of grinding equipment production line is used for processing slag? As a professional grinding equipment for slag, SBM heavy machine vertical roller mill slag vertical roller mill powder has many advantages, high processing efficiency, reduced unit energy consumption, and can be adapted to local conditions, and the cost and slag vertical roller mill price and selection scheme are more cost-effective. High quality grinding equipment.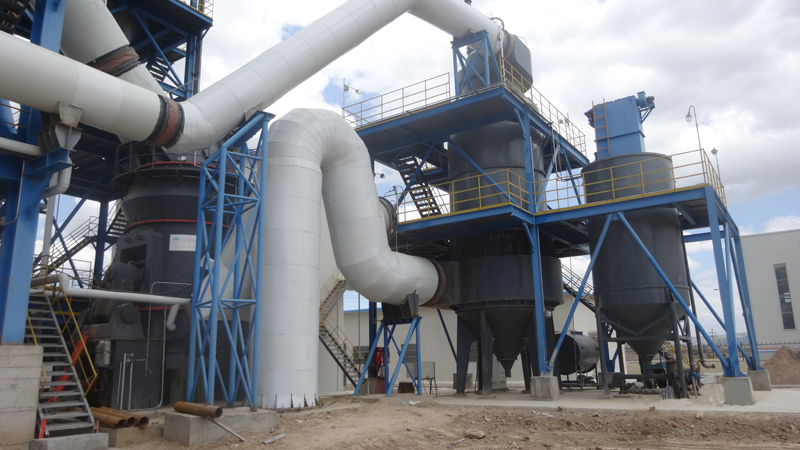 1, SBM heavy machine is more professional, is the advanced manufacturer of processing slag
SBM heavy machine has been deeply cultivated in the field of grinding equipment development, and produces a series of high-quality grinding equipment for the powder industry with the spirit of craftsmanship of excellence, and provides a more professional complete powder production line solution according to market development needs. It has contributed an indelible force to the healthy development of the powder industry. SBM heavy machine series slag vertical roller mill, vertical roller mill, Raymond mill, ultra-fine mill and other equipment are high-quality milling equipment with stable performance, stable operation and higher grinding efficiency. The market is also a popular star product. Among them, slag vertical roller mill is the SBM heavy machine combined with the production needs of the industry. It is a customized high-quality grinding equipment with superior performance advantages and characteristics. It is more effective in processing slag. Welcome to visit the factory. Inspection.
2, slag vertical roller mill production line offer
When it comes to the price of slag vertical roller mill, many customers are very interested, because this is an important reference factor for the investment cost of customers and the reduction of comprehensive investment costs. For the formulation of slag vertical roller mill price, SBM heavy machine has a professional formulation method. The price of equipment is closely related to the actual production demand of customers. The fineness of different customers' grinding and the area of ​​production equipment are different. Different The slag vertical roller mill selection scheme prepared by the customer is different, so the slag vertical roller mill price is also different. If you want to know the more detailed vertical roller mill price, please provide more detailed and specific processing information, we will More professional production solutions for your production escort.