Modern slag processing tool slag vertical roller mill equipment price
Vertical mill is a clean and environmentally friendly production equipment strongly promoted by the state. It is very popular in the field of slag vertical roller mill applications and has high application value. As a grinding equipment machinery manufacturer, SBM heavy machine is one of the leading and leading companies, with rich experience in mechanical manufacturing, as well as more sophisticated processing technology and milling technology. For slag processing, SBM heavy machine slag vertical grinding price The selection scheme is more scientific and reasonable, and it is also the exclusive equipment that is more in line with the development of the industry. It is the preferred equipment to improve the efficiency of slag processing.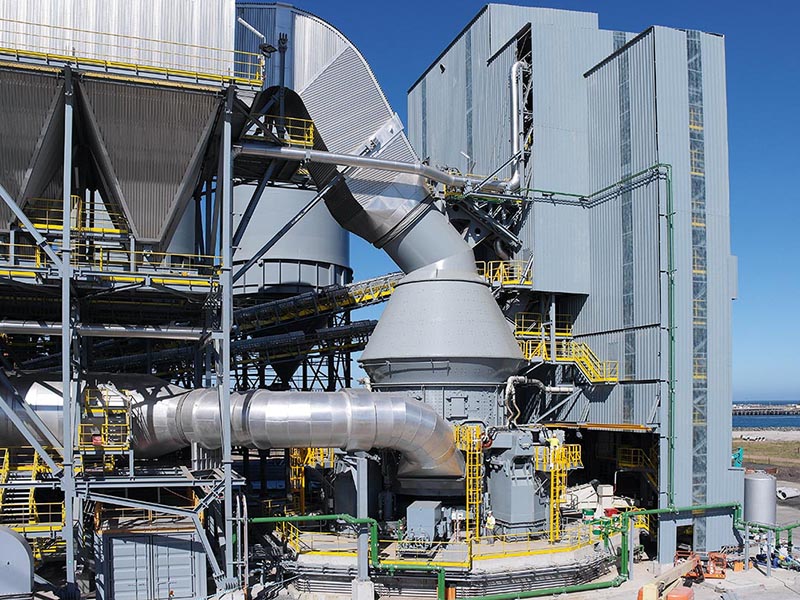 1. SBM heavy machine professional grinding equipment machinery factory
For the manufacture of milling equipment, SBM Heavy Machine has always insisted on building a more solid product quality and service with a serious and professional attitude. In the field of powder equipment R&D and manufacturing, SBM heavy machine has accumulated decades of manufacturing experience and has Under the new economic development situation, SBM heavy machine people adhere to the excellent craftsmanship manufacturing spirit, absorb more advanced milling technology and technology, and continue to manufacture with precision and create more advanced and high-end grinding. Powder equipment, in which slag vertical roller mill is the exclusive equipment to meet the production needs of the industry, is the best choice to improve the efficiency of slag processing. SBM heavy machine is a professional grinding equipment machinery factory, deep in the powder processing industry. Loved and favored.
2. Performance and price of slag vertical grinding
Vertical mill is an advanced equipment researched by SBM heavy machine. It is a grinding equipment that meets the needs of large-scale processing. It solves many problems such as low productivity, high energy consumption and high maintenance cost of ordinary mills. The indicators have reached the leading level in the industry and are the preferred equipment to help slag achieve efficient milling. The equipment has high degree of automation and is equipped with an automatic control system, which can realize remote control, easy operation, basically unmanned operation in the workshop, can be arranged in the open air, low construction cost, directly reduce the investment cost of the enterprise; high grinding efficiency and low energy consumption Compared with the ball mill, the energy consumption is 40%-50% lower. What is important is that the slag vertical grinding price and the selection plan are customized according to the customer's needs, which is combined with the customer's site requirements and investment needs. Exclusively developed for the market development market, to create greater market value with more scientific and rational product configuration and selection.