How much is the price of slag micro-powder mill and slag vertical roller mill?
With the development of society, the resource application of slag affects people's hearts. Everyone knows that the harm caused by slag to the social environment is very large, which greatly pollutes water resources, land, air and other resources. Therefore, the secondary processing of slag has become a topic of deep concern for manufacturers. The application of slag micro-powder mill in slag project is very significant. SBM heavy machine provides professional slag vertical grinding equipment. SBM heavy machine has rich experience in program making, can provide customers with complete sets of ore grinding machine equipment, and develop scientific slag standing Grinding price, please call us for more information.
1. SBM heavy machine provides professional slag micro-powder
As a new admixture of high performance concrete, slag powder has the advantages of improving various properties such as concrete compression resistance, tensile strength, shear resistance and bending resistance. At present, replacing the amount of cement in concrete and cement products with the same amount of slag powder has become the mainstream trend in the building materials industry. Preparation of slag, SBM heavy machine provides slag vertical grinding equipment to meet the production needs of the industry, SBM heavy machine is widely acclaimed mill manufacturer, for the non-mine processing field, manufacturing more advanced Raymond mill, slag vertical roller mill , Superfine mill, vertical roller mill and other equipment, to meet the production needs of metallurgy, chemical, building materials, industrial solid waste, etc., is a professional manufacturer and supplier of slag micro-powder.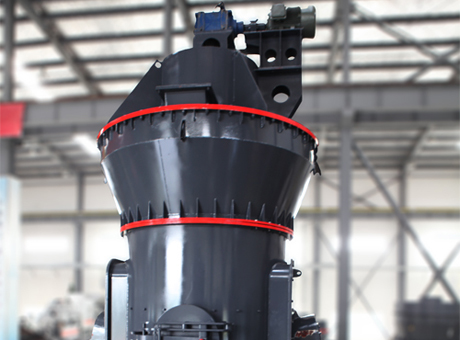 2. Characteristics and price configuration of slag vertical roller mill
vertical roller mill has the proud advantage of milling, integrating drying, grinding, grading and conveying. It has large single machine production capacity, low energy consumption, high degree of automation, and the whole system is sealed. It can achieve dust-free overflow. The whole set of equipment can be The open-air layout and low construction cost directly reduce the comprehensive investment cost. Therefore, vertical roller mill is very popular in many fields and is a large-scale milling equipment.
The slag vertical grinding equipment is a grinding equipment successfully developed by SBM heavy machine. It focuses on the field of slag milling, the design structure is scientific and reasonable, and the selection plan is customized according to customer needs. The slag vertical grinding price is more scientific, SBM is heavy. The machine selection team is highly skilled, service-oriented, customer-focused, and strives to provide professional equipment and selection solutions for each customer.