Kaolin powder vertical roller mill grinding machine manufacturers and prices
Vertical grinding mill is a grinding equipment that focuses on non-metallic mineral processing. It is widely used in non-mineral fields such as kaolin, dolomite, marble, barite and potassium feldspar. SBM heavy machine is also focused on research and development. A high-tech manufacturer of kaolin vertical roller mill grinding equipment. SBM heavy machine is suitable for kaolin powder processing needs, equipped with reasonable vertical roller mill grinding machine selection configuration scheme, providing one-to-one product service to help kaolin manufacturers create value and market profit.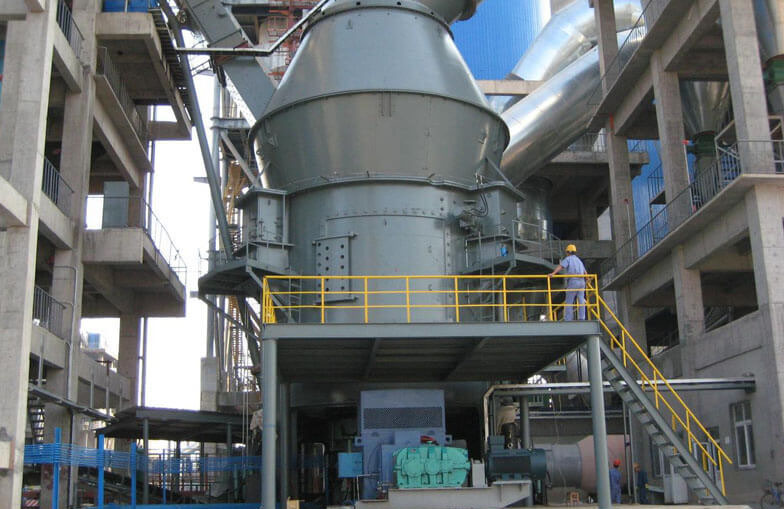 Kaolin is a fine-grained clay with kaolinite minerals as its main component and pure texture. Its ore contains a small amount of montmorillonite, illite and impurities such as quartz, mica, pyrite, calcite and organic matter. Its main use is for the production of daily-use ceramics, industrial ceramics, enamel and refractory materials; it can also be used as a filler or white pigment for paper, rubber and plastic products, paints, etc. As a powder equipment manufacturer, SBM Heavy Machine focuses on non-mineral milling requirements such as kaolin. After careful research and preparation of an ideal vertical roller mill, it meets the needs of non-mineral milling and is well received by the industry. Moreover, SBM heavy machine is based on the powder processing market, providing exclusive product services, tailoring the selection and configuration schemes for different industry needs, providing a more ideal price for kaolin vertical roller mills and helping enterprises to create their own hands.
SBM heavy machine vertical roller mill has reliable performance, stable operation, increased production capacity and reduced energy consumption. Compared with the same power TL type mill, the capacity of the mill increases by more than 40%, and the unit power consumption cost is saved by 30%. The performance indicators have been greatly improved, and it is an ideal preparation material for kaolin powder preparation.