K-feldspar mine superfine vertical roller mill price
What is the market price of K-feldspar superfine vertical roller mill? For different powder customers, SBM heavy machine provides professional selection and configuration scheme, and formulates reasonable price of K-feldspar superfine vertical roller mill. Based on the market and customer-oriented, we will go all out to reduce production costs for different powder customers, improve milling efficiency and create greater market value.
In the preparation of ultrafine powder, the ultra-fine vertical roller mill is an ideal mill equipment, which is warmly welcomed and sought after in non-mineral deep processing such as K-feldspar mine, dolomite powder, marble and limestone. SBM heavy machine has been carefully crafted in the field of non-metal ore grinding, using technological innovation to adjust the product structure, to create the ideal ultra-fine vertical roller mill, vertical roller mill and other equipment, among which, K-feldspar superfine vertical roller mill grinding The powder machine is the mainstream equipment for energy saving and consumption reduction, which meets the requirements for ultrafine powder preparation, and the SBM heavy machine provides tailor-made services. It is equipped with different types of equipment for different manufacturers and the price of a superfine vertical roller mill. Welcome to call us. Inquiry.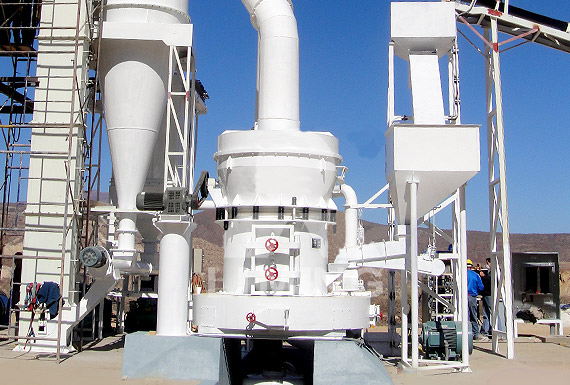 Potash feldspar is also called Orthodox, which belongs to the monoclinic system. Usually, K-feldspar is red, yellow and white. Since the potassium content in the K-feldspar mine is very high, it becomes a water-insoluble potassium resource with a wide distribution and a large reserve. Potassium feldspar powder minerals, in addition to being used as raw materials for the glass industry (about 50-60% of the total amount), account for 30% of the ceramic industry, and the rest are used in chemical, glass flux, ceramic body ingredients, ceramic glazes, enamels. Raw materials, abrasives, glass fibers, welding electrodes and other industries. Of course, potassium feldspar can also be used to prepare potassium fertilizer, and good quality potassium feldspar is used in the manufacture of television imaging glass bulbs. After years of development, SBM heavy machine has established a firm foothold in the field of mill manufacturing, and has gradually developed and developed. For K-feldspar ore milling, the ultra-fine vertical roller mill provided by SBM heavy machine can further meet the needs of ultra-fine powder preparation, and is an ideal equipment for energy saving and consumption reduction of potassium feldspar powder.
Ultra-fine vertical roller mill grinding machine is energy-saving and consumption-reducing equipment in the field of ultra-fine powder. It is economical and practical, energy-saving and efficient. It can produce 325-2500 mesh powder and has comprehensive mechanical crushing properties such as rolling, grinding and impact. In the field of non-metallic mineral grinding with mode hardness above 7 and humidity below 6%, the whole set of equipment runs smoothly, the crushing ratio is large, the energy utilization rate is high, the classification efficiency is too high, the product granularity is large, the product quality is high, the quality Stable, good purity, is the ideal equipment for K-feldspar mine.