SBM explains the marble processing machine for everyone
Marble is a kind of metamorphic rock. It is mainly composed of calcite, limestone, serpentine and dolomite. It can be used as raw material for the decoration and carving of art. In the production process of marble, some waste is always produced. A waste. SBM Heavy Industries produces high-tech superfine mills based on market demand, which improves the recycling rate of marble waste.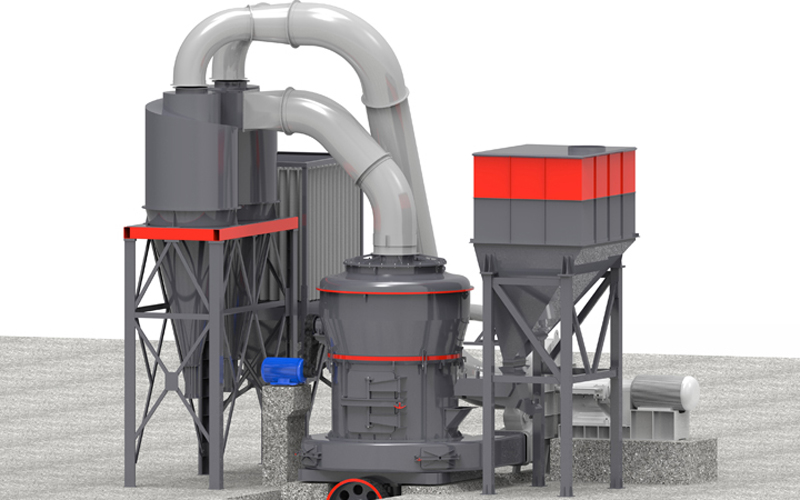 Nowadays everyone wants to know which kind of grinding machine is good for processing marble? The grinding machine equipment for processing marble includes coarse grinding and fine grinding. The SBM heavy-duty grinding machine includes Raymond mill, high-pressure medium-speed mill, high-pressure micro-grinding, straight-through grinding, three-ring grinding, and ultra-fine grinding. , Q5 European version of ultra-fine mill, overpressure V-type mill, open-type mill, etc., and there are many models, according to customer's output and fineness request, customers can choose the model. The complete set of marble powder production line includes crushing equipment, hoisting machine, vibrating feeder, marble grinding machine, classifier, powder collector, pulse dust removal system, high pressure fan, air compressor, electrical control system, which can be added according to customers' needs. Other equipment. We can make good use of the marble blocks and process the marble powder production line to create greater economic and social benefits.
There are many varieties of marble mill equipment. SBM Heavy Industry is a company specializing in the production of marble mill equipment. The marble mill equipment produced by it is energy efficient, environmentally friendly and clean, and the sales volume is much higher than the same industry.