How to judge the safety of Raymond mill?
Many users choose the Raymond mill when they choose the price. Generally speaking, they are asking for the price. This is very common. In fact, Xiaobian thinks that a good raymond mill is a good place. The value created is worthy of attention. It is more important to choose a good quality and safe Raymond mill. Whether it is from the efficiency of production or the safety of the workers, it is necessary to pay attention. How to judge the safety of Raymond mill?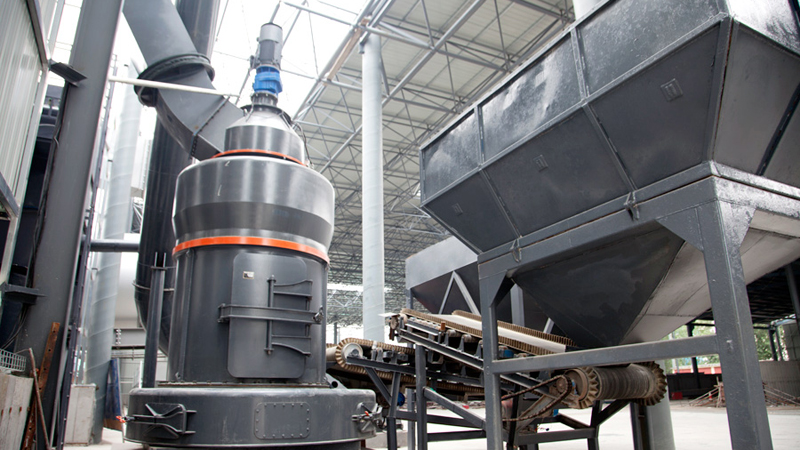 First of all, it is the key to choose a regular Raymond mill manufacturer. The production requirements of regular manufacturers are definitely high, and the quality of machinery is relatively reliable. SBM Heavy Industries has been researching and developing innovations, keeping up with the trend of the times, making the highest quality products and giving back to customers who have always trusted and supported.
Secondly, it is to inspect the quality of the spare parts of the Raymond mill produced by this factory. For a Raymond mill, the most important part is the bearing part. The rotation and work of the whole machine are driven by bearings. If the selection of the bearing is not very good, then there will be corresponding problems, such as severe wear or breakage of the bearing, which will affect the normal operation of the equipment, not only will cause time waste, but also cost a lot. It is very uneconomical for funds to be repaired or maintained.
Once again, we must choose the Raymond mill that suits us when we purchase. There are many types of Raymond mills produced by our factory. We will configure the mine that suits you best according to the purpose of your Raymond mill. Monster mill, a suitable machine will do more with less.