How to control the quality of Raymond mill
In life, the quality of a customer when purchasing any one product is crucial. The Raymond mill is no exception. Strict control of product quality starts with production. If you want to make a good product, you need to put quality first. Shanghai SBM Heavy Industry Co., Ltd. is a professional enterprise engaged in the milling industry. The control of product quality is mainly manifested from the following points.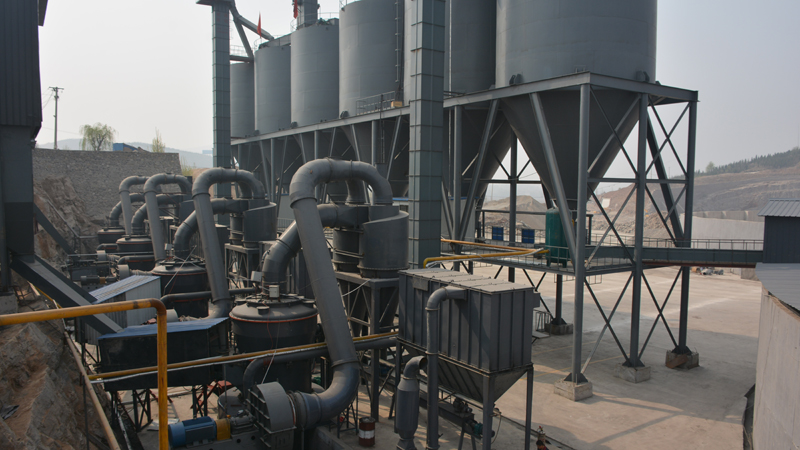 First, technical aspects
Technology is the basic point of product quality, and good technology can create harder products and the technical power invested by enterprises. For the filling of technicians, it is the foundation of ensuring good technology. The loss of personnel will cause a technical shortage, and thus there is no ability to guarantee the quality of products.
Second, the selection of materials
For the selection of raymond mill, it is also one of the important factors of quality. In addition to good technology, if there is no good material, the quality of the produced product cannot meet the standard. As a manufacturer of Raymond mills, we can't slack off the selection of materials, from motors and reducers to screw standard parts of equipment, so as to ensure the quality of the products.
Third, production requirements
When the Raymond mill is produced, it must be guarded by a special person. Which part of the assigned personnel is responsible for the position, if there is a problem in which part, then the responsible person needs to deal with it accordingly. At the same time, it is necessary to strictly control the quality of products with high standards, so that workers must not be sloppy in their production. They must be meticulous in their work and cannot ignore some details. The above is a few points about the quality control products of Raymond mill manufacturers, I hope to help everyone.