For non-metallic ore grinding, the choice of processing equipment is crucial. Different kinds of grinding equipment are adapted to minerals with different properties, and have specific correspondence for hardness, raw material particle size, humidity, yield, etc., and understanding the working principle, performance characteristics and scope of application of grinding equipment is the basis for correct selection.
At present, the commonly used grinding equipment in the non-metallic mineral industry are:
1. Ball Mill
Ball mill is a commonly used fine grinding equipment in non-metallic ore milling. This includes grinding for mineral processing preparation, pre-shredding for subsequent ultrafine crushing operations, and grinding of powder products for direct processing.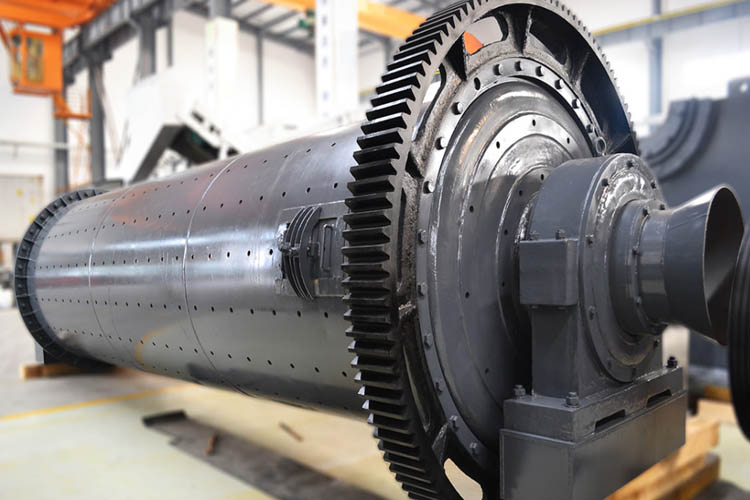 Performance characteristics:
Large crushing ratio, simple structure, standardized product series, easy replacement of wear parts such as liners, mature technology, reliable operation, etc.; The ball mill can be adapted to different situations of operation, such as grinding and drying, grinding and mixing at the same time, etc. However, in general, the pulverized ore efficiency of the ball mill is not high, the energy consumption and medium consumption are high, and the equipment is bulky and the operation noise is large.
Scope of application:
Ball mills are still widely used grinding equipment at home and abroad. Among them, grid type and overflow type ball mills are commonly used grinding equipment for non-metallic ore dressing; tube mills include grinding cement raw materials and grinding various types of cement clinker. Cement mills are mainly used in cement plants, and can also be used to grind other materials in relevant industrial sectors. Short tube ball mills are widely used in the fine grinding of non-metallic minerals such as calcite, dolomite, quartz, and zircon sand.
2. Raymond Mill
Raymond mill, also known as suspension roller disc mill, is mainly composed of feeder, grinding roller, grinding disc, transmission mechanism, separator and other parts, which is an important grinding equipment in the processing of non-metallic ore.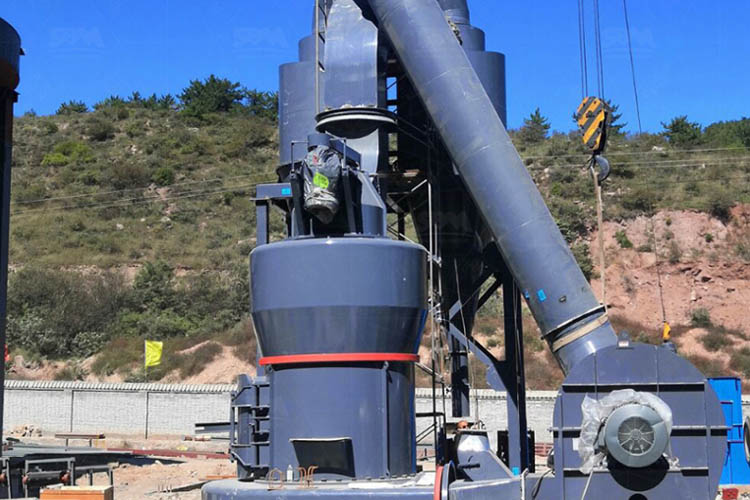 Performance characteristics:
It has the advantages of stable performance, simple process, convenient operation, large processing capacity, adjustable product particle size, etc.; high sieve pass rate, and the sieve pass rate of finished products after Raymond mill grinding can reach more than 99%; strong set, whether it is From rough processing of raw materials to transportation, milling and final packaging, it can form an independent production system.
Scope of application:
Widely used in calcite, marble, chalk, limestone, talc, wollastonite, gypsum, hard kaolinite, clay, feldspar, barite, bentonite, graphite, tremolite, illite, sericite, glass, manganese ore, titanium ore, copper ore, chrome ore, refractories, thermal insulation materials, clay, titanium dioxide, iron oxide and other non-flammable and explosive minerals, construction, chemical, fertilizer and other industries of more than 300 kinds of high-fine powder processing, The finished particle size is in the range of 60-325 mesh (0.125 mm - 0.044 mm), and the maximum fineness of a small amount of material can reach 1000 mesh (0.013 mm) according to needs.