Product Overview

Ball mill has been used in many industries for a long time, the technology is quite mature already. But there is still some problems, such as, lots of investors expressed that the metal balls are easy to be worn out and the energy consumption is quite high. So we optimized it. We improve the structure design and adopt new material, which obviously reduced the cost of spare parts. And we produce various types of ball mill to meet different requirements, for example, dry ball mill is mainly for producing common powder, wet ball mill is widely used in mineral dresssing.

Scope Of Application
Cement Production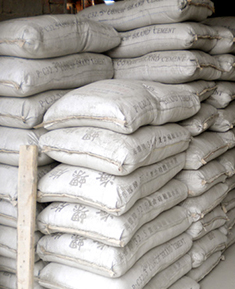 Electric Power Industry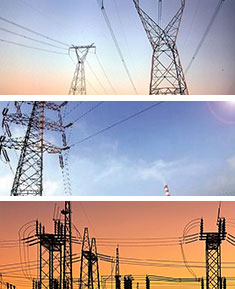 Coal Industry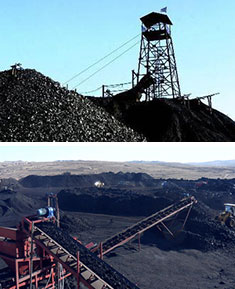 Mineral Processing Industry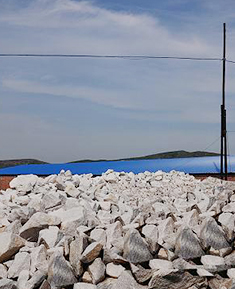 Introduction To Complete Machine Structure And Working Process
Complete Machine Structure
Working process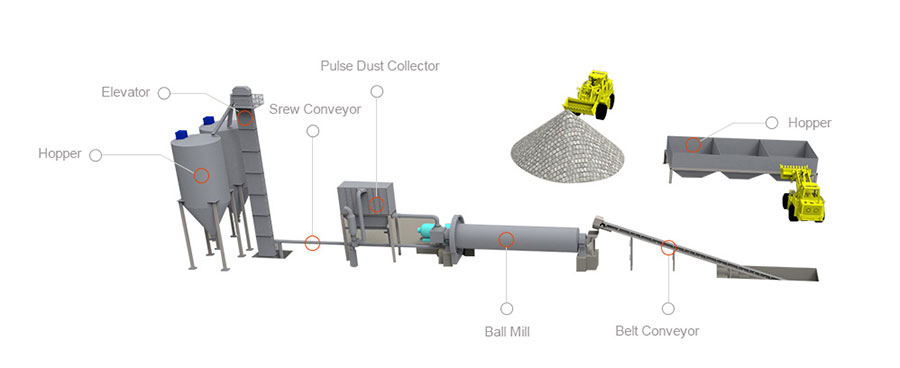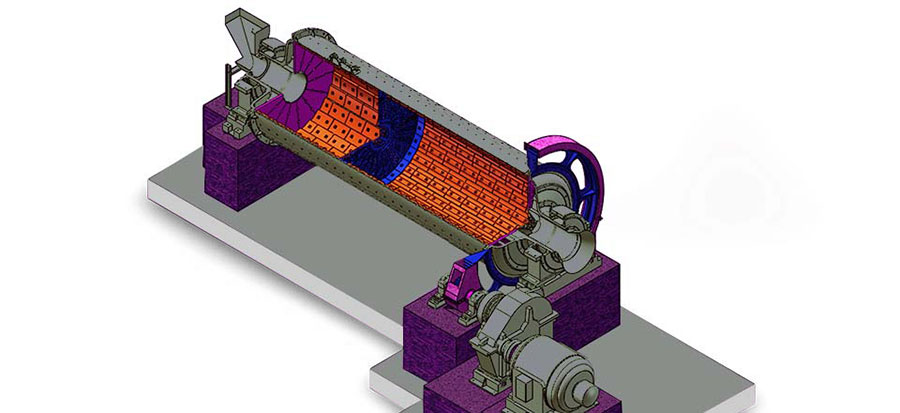 Introduction To Main Unit Structure And Working Process
1. Ball Mill Workflow
In powder making industry, usually the raw material are fed to hopper by excavator or trucks. And then belt conveyor installed under the hopper convey materials to the feeding port of ball mill and then the materials are grinded in the grinding chamber. Finally qualified powders pass through the grids and be transported to store-hopper by screw conveyor and elevator. As to other types ball mill detail workflow and details,PLS contact our engineer.
2. Working Principle
The ball mill rotate around a horizontal axis. When materials are fed to the grinding chamber, they are mixed with metal balls, which are filled in the chamber previously. And they will thrown up with the balls as soon as the machine start to work. In this process, fine materials are grinded by friction. And when the materials and balls fall down, materials are impacted by balls or other materils, being crushed/grinded to pieces. This process will repeat again and again until final powders meet the output size and be discharged.
Technical Advantage
Ball mill has many types, so it is can be used in lots of industries, both powder making industry and mineral dressing industry are OK.
The crushing ratio of ball mill can reach 300 and the finess is adjustable.
Different like other grinding mills, ball mill has quite large capacity, well meeing large scale mineral dressing production line.
Benefit from its mature technology, ball mill has excellent performance, obviously reducing the downtime.
The main unit and the power system is independent, and the structure of the main machine is quite simple. So the maintaining work is quite easy.
Main Technical Parameters
NOTE:Capacity is according to the medium hard limestone.The size,humidity level and characters of matericalswill influence the capacity.
Contact us
If you would like to get help immediately, PLS click the LIVE-CHAT, which is fixed on the right of browser. Meanwhile, you can also fill your requirements on the following form, we will contact you on the right time.