Product Overview

MTW series Europeanism T-shaped pulveriser is establish on the basis of our company experts' long-term R & D experience, structural performance analyses for traditional pulveriser and synthesis verification for proposal of more than 9500 pulveriser customers.Finally new generation pulveriser with advanced international level is innovatively designed out through research of tens of R & D personnel with great concentration.This series machine is provided with many merits unmatched by traditional pulveriser, such as cone gear whole transmission, inner oil absorption lubrication system, arc air flue and multinomial international advanced technologies, simultaneously is provided with multinomial autonomous patent technology property right. This series machine already comes up to international advanced technology level.

Scope Of Application
In metallurgy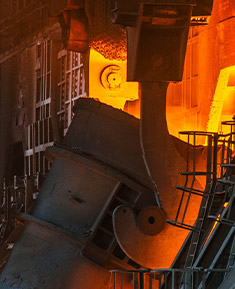 Chemical engineering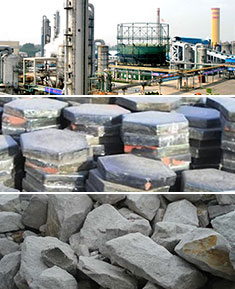 Heavy calcium carbonate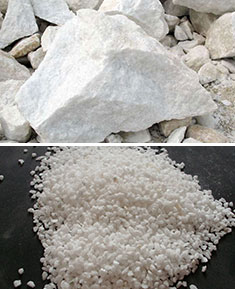 Mine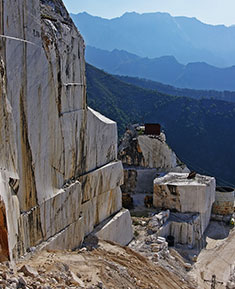 Introduction To Complete Machine Structure And Working Process
Complete Machine Structure
Working process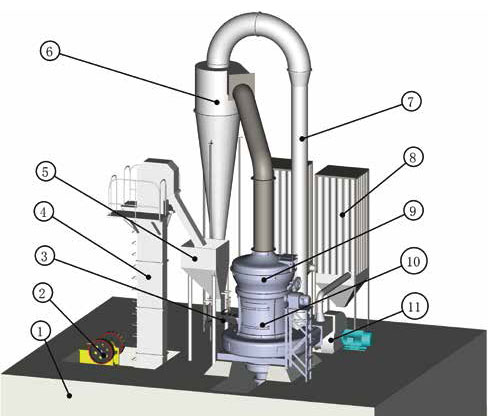 1. Concrete foundation
2. Jaw crusher
3. Electro-vibrating feeder
4. Bucket elevator
5. Stock bin
6. Whirlwind powder collector
7. Pipeline
8. Bag-type dust collector
9. Classifier
10. Main unit
11. Fan
Being crushed to small aggregates, the minerals are lifted up to hopper by bucket elevator and then sent to MTW grinding mill uniformly.
Large raw material is not able to be grinded directly. Producers must use one small jaw crusher crush the bulks firstly.
When the materials fall into the mill, they are grinded and classified and qualified products will pass the pipeline and be separated.
Separated powders are collected by collector and the tail gas passes through bag-filter, being discharged. Thus, the working environment is quite clean.
Introduction To Main Unit Structure And Working Process
1. Classifier oil sump
2. Classifier blade
3. Hinged support
4. Grinding roller part
5. Engine base
6. Gear case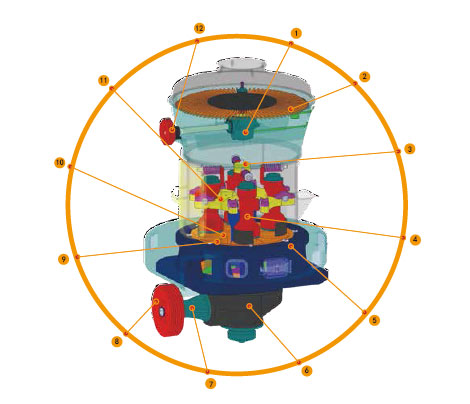 7. Transmission shaft part
8. Main unit belt pulley
9. Grinding ring
10. Grinding roller
11. Grinding roller hanger
12. Classifier belt pulley
Main unit's working process
In main unit's working process, grinding roller device not only performs gyration by surrounding the central axis,but also performs revolution by surrounding the grinding ring. The grinding roller itself self- rotates by rubbing effect, the merit of which is that it can not only fully pulverize material, but also ensure uniform wear around grinding roller, increasing service life of grinding roller. perching knife, which is installed under grinding roller hanger, rotates with grinding roller at the same time. In this process, the perching knife throws up materials and feed them into grinding ring of grinding roller to form a padding layer. This padding layer is pulverized through outward centrifugal force generated by grinding roller(namely extrusion force between grinding roller and grinding ring)for the purpose of pulverization.
Technical Advantage
Cone Gear Whole Transmission
Compact conformation, convenient installation, reducing dissipation of energy
Host heart grinding roller mill optimization
design ring
Spring pressurized, high wear resistance
Unique wear proof perching knife design
Fission type, convenient for maintenance, wear resistant material, long life
Integral appearance design
Compact conformation, elegant appearance
High-performance powder concentrator design
Accurate and quick selection of powder
Reducing resistance, not easy for material deposit
Reducing energy loss, energy conservation, high efficiency
Built-in oil pump, circulating lubrication
Internal lubrication system
Main Technical Parameters
NOTE:Capacity is according to the medium hard limestone.The size,humidity level and characters of matericalswill influence the capacity.
Contact us
Fill your requirements on the following form, we will contact you as soon as possible.