Where is the Raymond mill main shaft refueling?
Different types of raymond mill have different spindle refueling methods, which can be generally divided into two types, one is refueling and refueling. So what are the two ways to increase fuel? First, let's talk about adding oil. Usually, this method of refueling is to set the oil cup on the central shaft. This machine is equipped with a certain amount of oil to meet the lubrication of the copper sleeve and the central large shaft bottom bearing. But the added butter is different. Part of the butter is under the plum frame. The upper part of the blade has a screw hole. This screw hole is used to add butter. You only need to take the screw when you refuel. You can add it when you delete it. . Of course, the bottom bearing also needs to be buttered.
Introduction to Raymond Mill Noise Control Method
How to control and reduce the noise of Raymond mills has also attracted the attention of scientists and technicians. At present, the noise control technologies of Chinese ceramic enterprises mainly have the following categories:
(1) Reduce working hours and labor processes. In addition, the operator is protected. Commonly used soundproofing equipment includes earplugs, soundproof cotton, and helmets.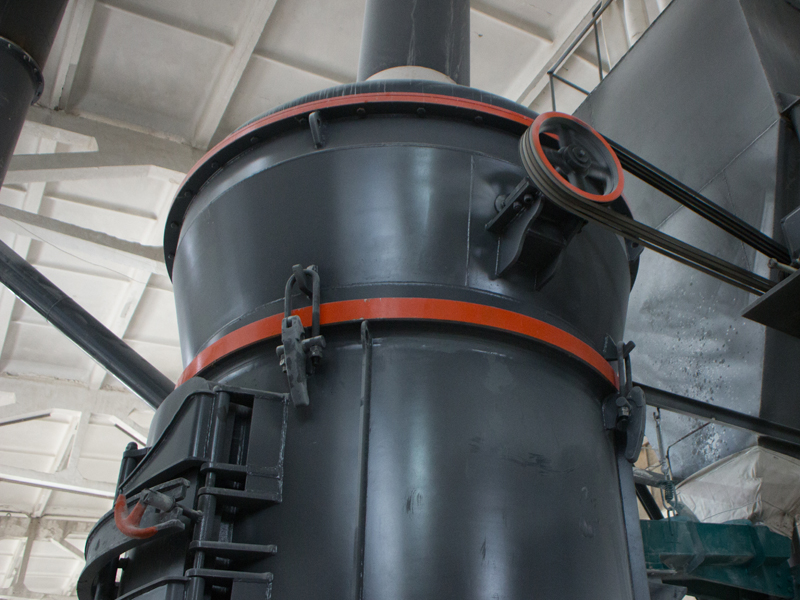 (2) Reasonably arrange or adjust the installation layout, replace all the guardrails on the side of the Raymond mill with a movable soundproof screen, which can not only absorb the noise of the Raymond mill, but also provide soundproofing function to protect the maintenance personnel. In addition, the staff duty room was changed to a soundproof room, and a soundproof board was installed around the soundproof room.
(3) Strengthen the maintenance and management of Raymond mills. When the machine is in disrepair and the fault is running, the noise will increase. Therefore, the daily maintenance and repair of the mill will reduce its operating noise.
Raymond mills have a harsh operating environment and a large load. Its efficiency and longevity are determined to some extent by transmission. The transmission is mainly composed of large meshing gears. The service life of the gear is divided by the operating conditions, load, material, heat treatment, installation accuracy, etc., and is also inextricably linked to the lubrication situation. The traditional ball mill lubrication methods are: bearing oil cup lubrication, oil lubrication large ring gear, oil lubrication wheel, thin oil centralized lubrication, asphalt application lubrication, artificial periodic lubrication. In recent years, relevant experts have achieved certain results in this regard.