The system of blast furnace pulverized coal has been widely used in electric power, steel and metallurgical industry. In the whole system, the preparation of pulverized coal is the most important step. And the ideal equipment for preparation coal powder is LM series Large Vertical Roller Mill. Due to its high demand and big capacity, LM large-scale coal mill become the star equipment in preparation of pulverized coal.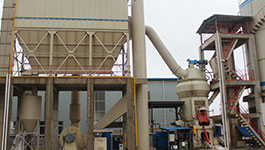 Model: LM1500
Raw material, final products: soft coal, 200mesh, D80
Customer Evaluation: The equipment operates stable with high capacity and easy to maintenance. When we have any need,like spare parts, we call them and they will help us solve the problem as soon as possible, saving a lot of downtime.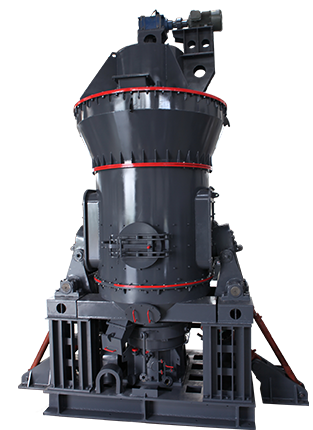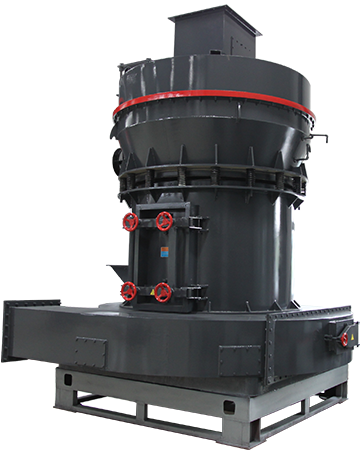 With the development of industries, more countries pay atttation to environment, so investors have to improve the combustion ratio and reduce pullution. As a result, tradational fired boilers will be transformed sooner or later. As the most important part, grinding mills are to play an important part in producing fine coal powder.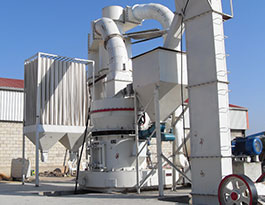 Model: MTM160 & MTM130
Raw material, final products: soft coal, MTM160, 200mesh, D90; MTM130, 200mesh, D90.
Customer Evaluation: Since 2003 cooperated with SBM, we have purchased 16 sets of grinding mill, included MTW series grinding mill and MTM series milling machines. The high quality equipment and high level service of SBM were the important guarantee for our company's growing.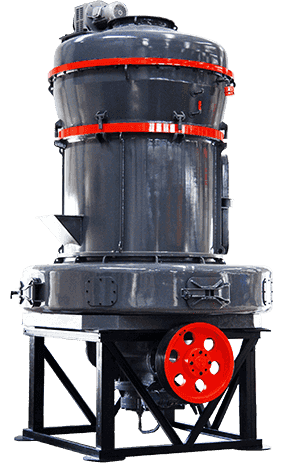 Using kiln calcine calcium lime has a long history. At present, the needs for lime powder becomes bigger and bigger with the development of related Industry. In order to meet growing demand, more and more investors board the industry.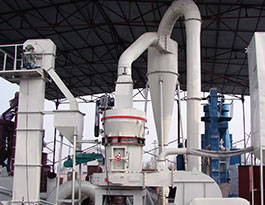 Model: MTW138
Raw material, final products: soft coal, 200mesh, D80
Customer Evaluation: We investigated many suppliers, and then found that the MTW mill is better than recommended Raymond mill. What's more, SBM offer us a turnkey project, it is really peace of mind.

Because activated carbon has many advantages, it is widely used in toxic gas purification, waste gas treatment, industrial and domestic water purification treatment, and solvent recovery. But manufactured activated carbon is made of powdery material and adhesive. So to produce it, super-fine material is very importan.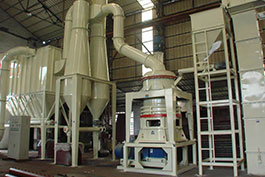 Model: SCM80
Customer Evaluation: With the excellent coal mill offered by SBM, we can meet the strict requirements of the pulverized coal preparation. The high quality coal is a strong propellant that help us enter the developed countries. such as Europe and the United States.