Talc, Calcium carbonate SCM221 Ultrafine Mill in Egypt
Material:Talc, Calcium carbonate
Model: SCM800
Capacity:1.2-1.5 tph
Final Product Size:1250mesh
Location:Cairo-Egypt
Packaging machine: LD1 (25kg per bag)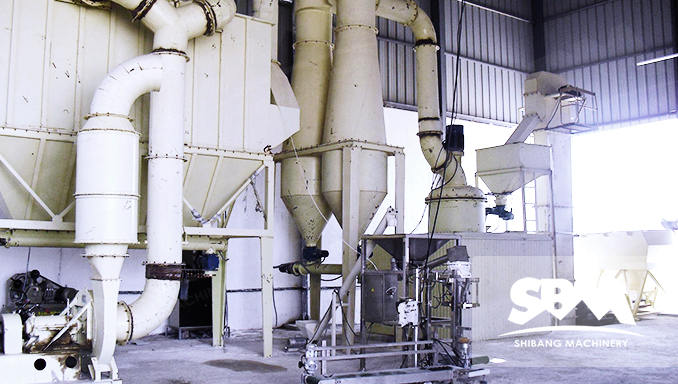 Case study
A factory in Egypt intended to set up a talc and calcium carbonate powder processing plant, and they heard about SBM from our old clients there, so they have interest to cooperate with us. Their requirement of powder finenesswas 1250 mesh and capacity was 1.5 tons per hour.
Solution
According to their needs, we recommend them to use our SCM800 Ultrafine mill for this project. SCM Ultrafine mill is our specially designed machine for ultrafine size 325-2500mesh. It is a complete plant including small hammer crusher, bucket elevator, hopper, vibrating feeder, classifier, pulse bag filter, cyclone collector, pipes and all necessary parts. The small model SCM800 can reach capacity about 1.2-1.5 t/h when output size is 1250mesh. The SCM800 was his best choose.
Conclusion
Under the guidance of our engineer, they have finished the installation and commission successfully. Now the plant is running stably, and they are very satisfied with it.
Inquiry
SBM sales will contact you within one working day after you submit the information as below.