Belgium 3-5TPH Limestone Grinding Plant
Material:limestone
Model: MTM100 grinding mill
Capacity:3-5TPH
Final Product Size:150mesh
Location:Belgium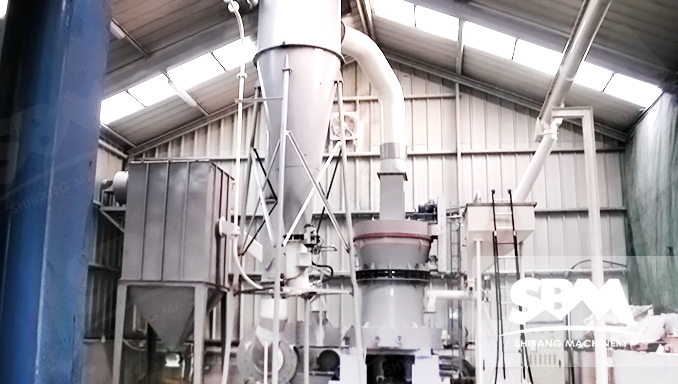 Case study
The finished product was provided for a paper making company. Our buyer from Belgium needed a mill to get limestone powder. Their requirement on powder fineness was 105μm D90 and on the capacity was 3-5t/h.
Solution
Because the client just needed medium output size, our MTM Medium Speed Trapezium Mill was suitable for him. Meanwhile, the required capacity was low, so the smallest model---MTM100 was suitable.
Conclusion
Under the guidance of our engineers, they have finished the installation and consignation. The classifier was adjusted for required size. The capacity has reached more than 4t/h. Now the plant is running stably with good performance.
Inquiry
SBM sales managers will contact you within 24 hours after you submit the form as below.