Mexico 4-5TPH Clay Grinding Plant
Material : clay
Model:MTM160 grinding mill
Capacity:4-5TPH
Final Product Size:250-325mesh
Location: Sinaloa-Mexico
Running time: 2007 till now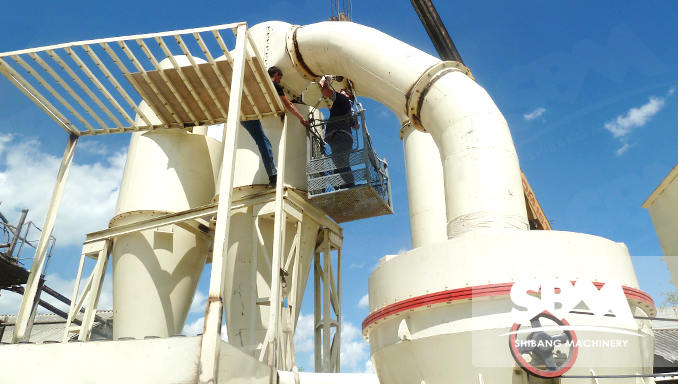 Case study
As a clay manufacturer, the client from Mexico needed to purchase one set of grinding mill to expand the scale of production.
Solution
The client visited our company with his technical team. After comprehensive communication with our engineers, the client chose our MTM160 Trapezium Grinding Mill.
Conclusion
The machine was installed in 2007. Until now it has been running for 8 years and the performance is very stable. Due to geographic advantage and the hospitality of this client, many potential clients of us visited his working site.
Inquiry
SBM sales managers will contact you within 24 hours after you submit the form as below.